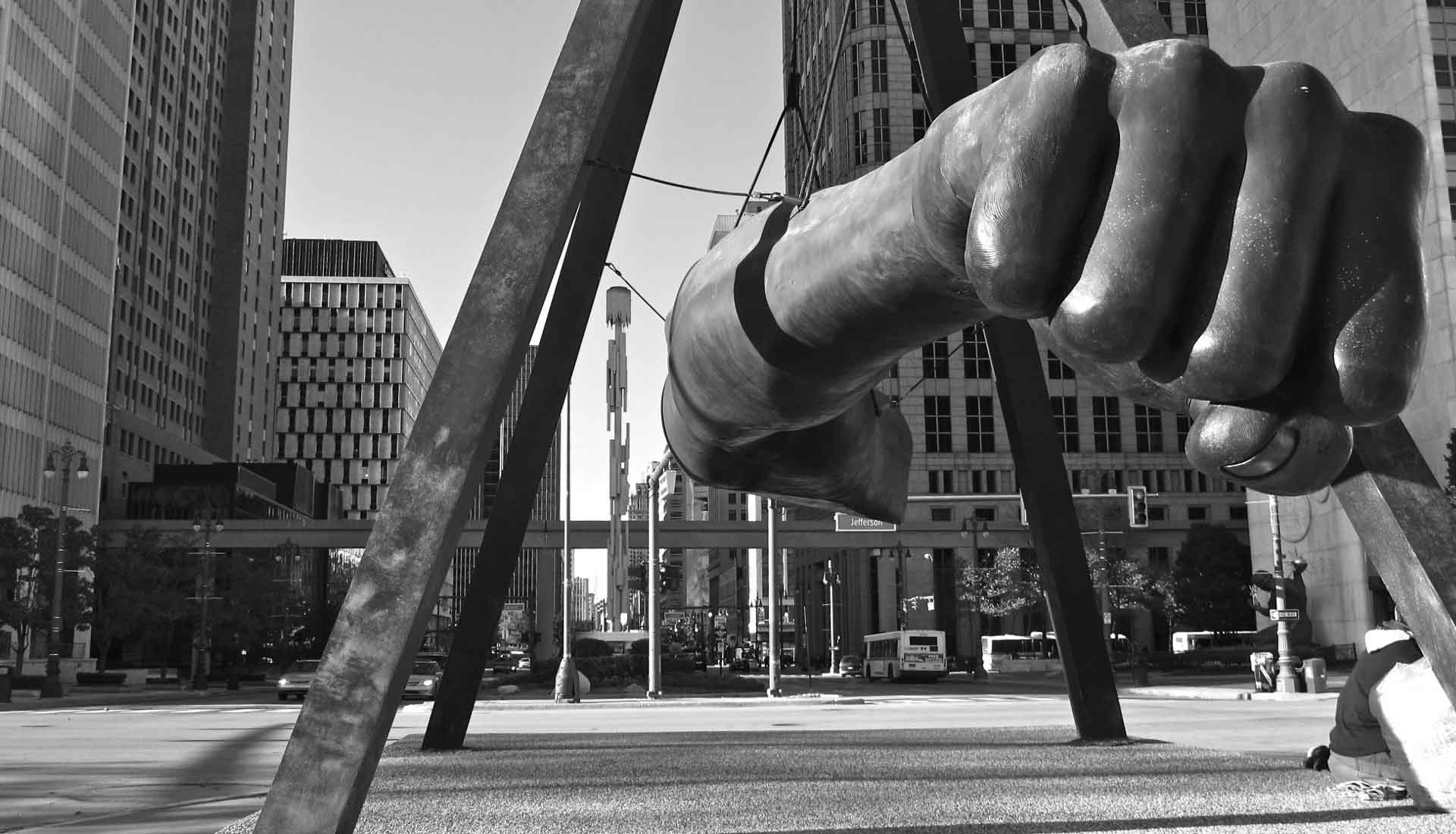 We're reppin' the D.
Give Silicon Valley a rest. We're reppin' the D.
Detroit is best known for cars and Motown, but that's not all the city's given the world. Detroit's past is peppered with plenty of firsts and great innovations, proving there is more to the city than meets the eye.

VentureStartApp turns your ideas into reality. We are a one-stop service for all your app ideas and needs. No matter what point you are at in your app making process we can help.
Founders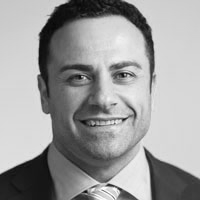 Sabah is responsible for setting the overall direction and overseeing all business operations for the company. Sabah also leads the finance and corporate innovation team. Prior to co-founding VentureStartApp, Sabah was in the ATM/Credit Card Processing business. In 2001 Sabah founded ATM of America, Inc. – currently the largest ATM Independent Sales Organization (ISO) in the state of Michigan. Sabah is also president and CEO of Platinum Processing Services, LLC. Launched in 2008.

He immediately knew this would be his niche. After extensively researching and analyzing the business, Sabah drew up a plan. In 2001 Sabah founded ATM of America, Inc. – currently the largest ATM Independent Sales Organization (ISO) in the state of Michigan, providing transaction processing for over 3,000 ATM locations nationwide. Sabah is also president and CEO of Platinum Processing Services, LLC. Launched in 2008, Platinum Processing is a sister- company of ATM of America, Inc., offering credit card integration and processing services for all types of businesses. Today, Sabah is focused on executing a variety of technological solutions via new applications and features that designed to simplify and/or enhance the customers experiences.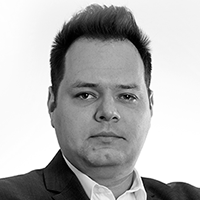 Michael Goliszek
Technology
Michael focuses on building products that allow people to emphasize their own bring creativity in all of us while still implementing best business practices and modern techniques. that help create successful companies.

Prior to co-founding VentureStartApp, Michael was a consultant and senior developer for multiple tech companies in Chicago and Los Angeles. Michael has over 17 years of experience in web and mobile development. He has superior analytical skills and a strong sense of urgency and ownership in application development. He works with designers, business people and fellow developers to create the best mobile experience for customers. Michael has the proven ability to lead development teams in building, launching and iterating on apps while under pressure.
What We Do
Funding
Having housed many startups ourselves, we know a great opportunity when we see one. If you have a great idea, we have the funds that can help you turn your idea into reality.
Planning
We believe that with the right planning, you can carve out a niche for yourself in any industry. Our super talented team can help you throughout the planning process by putting forth a scope of your idea, and pointing out the best roads towards development.
Marketing
Our targeted Marketing and Branding services, allow us get to know your brand from the inside out. With our resources, and the detailed strategies we construct for you, we help market your idea, or service, taking it beyond where it could go by itself.
Branding
Your brand tells people who you are, and our aim is to define what your brand stands for. We have the tools and expertise to build you an original and meaningful brand framework, creating a perception of your brand that is uniquely yours, and exposing it nationwide, rapidly.
Development
We understand that it can be daunting when faced with the prospect of developing your own application or website. With our years of experience, and familiarity with several programming languages, we know the value of a great line of code. Allow our highly skilled development team to do the work for you, in-house.
Consulting
As seasoned veterans of the industry, we have the collective experience of several startups in-house to help consult on your idea. With your needs and interests in mind, we help provide you with a competitive advantage to achieve sustainable outcomes.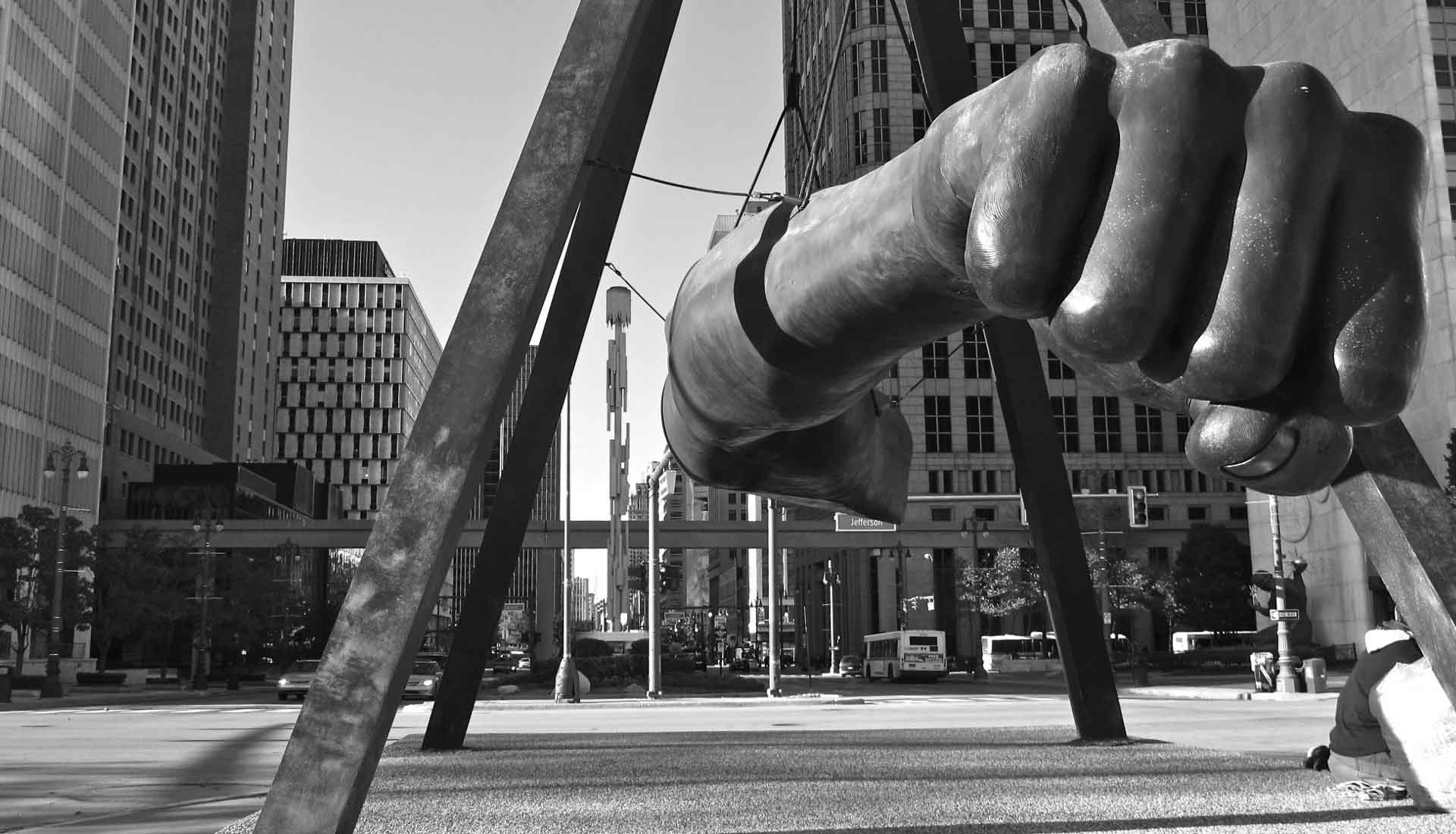 Heaven's Maid is a gravesite cleaning and flower delivery service. In addition, we also provide a unique set of features to properly honor the people you've loved and lost.
heavensmaid.com
Have you ever taken the perfect photo of a group, only to have everyone ask you to take it again with their phone? PicMit ensures it never happens to you again. We'll automatically locates nearby iOS and Android devices, allowing users to easily share photos in a flash.
picmit.com
Testing & pre-release stage.
Say Hello
Address:
24911 John R Rd, Hazel Park, MI 48030, USA